We at Lehman Construction Group, LLC can build, remodel or repair most anything that comes our way. We are also a design-build company and can help you develop plans for your dream home.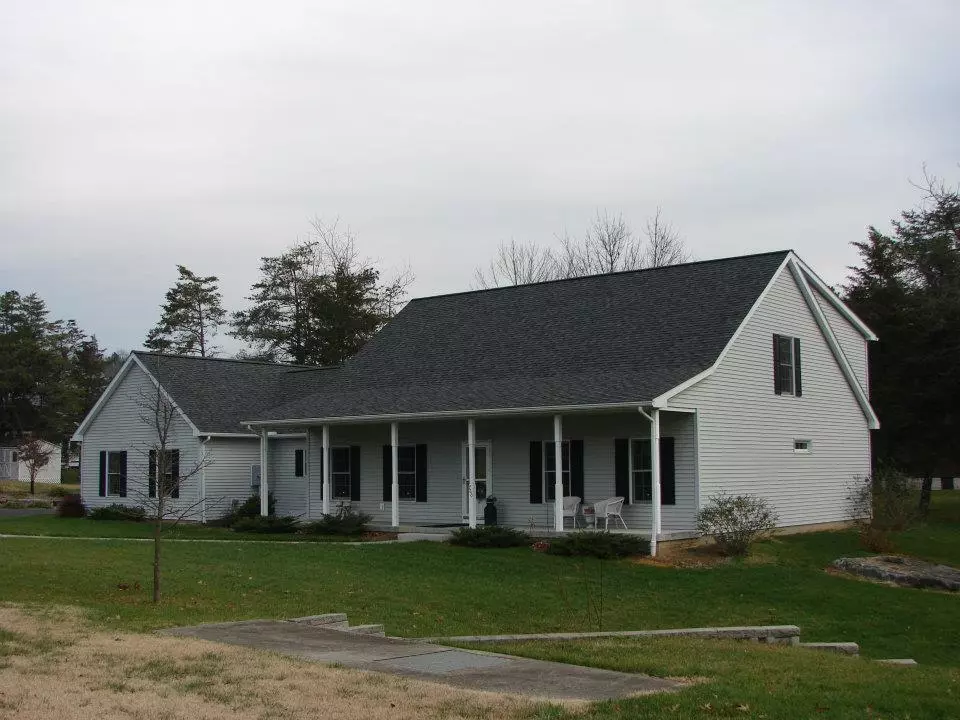 LEHMAN CONSTRUCTION GROUP, LLC, is a family-owned and operated business. We are Virginia state-licensed, class-A contractor 2705-144776 with over to four decades of experience in making beautiful homes.
 I have been involved in the construction trade in various forms since 1969 from laborer to job site foreman by age 18.
In 1981 I began my own business as Lehman Construction. I ran the company and worked with the crew for 31 years. In 2012 I switched to a partnership with my son Jason.  I still work with the crew.
Jason has been involved in construction since he could "almost" hold a hammer or screwgun. He has been an employee ever since he was allowed to work and in 2012 came on to Lehman Construction Group LLC as a partner.