Home Builders in Harrisonburg, VA
Building, remodeling and repairing homes since 1981.

LEHMAN CONSTRUCTION GROUP, LLC is a team of home builders with 45 years of experience in Harrisonburg, VA. As your general contractor, we are dedicated to providing quality craftsmanship.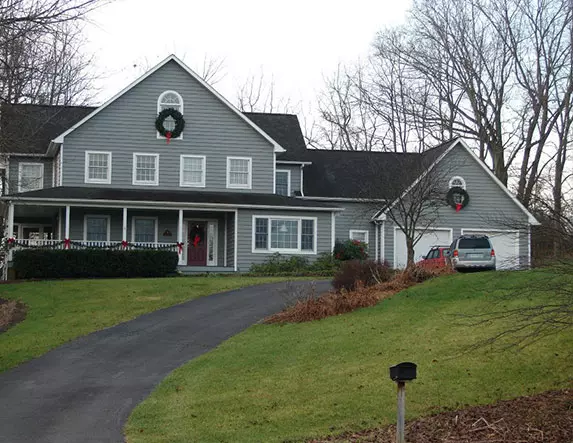 A home is more than a shelter for you - it's a haven. Your home is a place where memories are made, milestones are reached, and bonds are strengthened.
Of course, an outdated home makes it difficult to live the life you have dreamed of.
We at Lehman Construction are committed to making your dream house become a reality. No one understands your concern about finding or moving into a modern home, better than us.
Which of our services are most beneficial to you?
"*" indicates required fields